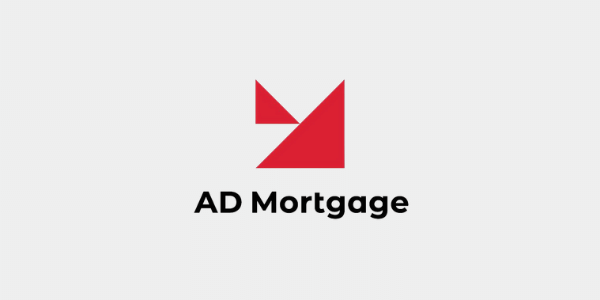 A&D mortgage issues securitization, 72 percent include non-QM loans
A&D Mortgage, in partnership with Imperial Fund, completed its second standalone securitization after the pandemic. The securitization was for mortgage loans issued and serviced by A&D Mortgage, the principal administrator of the loans. S&P and DBRS Morningstar rated the securitization and the transaction closed on Friday, June 11, 2021.
The securitization market has been instrumental in expanding A&D Mortgage's ability to conduct repeat transactions in the mortgage industry, according to the company.
"By supporting securitisations, A&D Mortgage is a market driver in the non-QM space," said Max Slyusarchuk, founder and CEO of A&D Mortgage communities across the country. "
S&P and DBRS Morningstar ratings have been assigned to prime and sub-prime, fixed and floating rate residential mortgages. Mortgage Pass-Through Certificates, 2021-NQM1 series, funded the mortgages. The certificates are secured by 493 loans with a total nominal amount of USD 214,223,458 as of May 1, 2021 or as of the reporting date. Non-QM loans make up around 72% of the pool, with 28% of the pool being ATR-exempt investor real estate loans.
As a wholesale lender, A&D offers a full spectrum of conventional, government, premium, and non-QM credit products. A&D Mortgage offers programs for self-employed borrowers, small business owners, and independent contractors. They also offer products to prime borrowers, overseas domestic borrowers, as well as borrowers with imperfect credit ratings. In addition, DSCR programs with no proof of income are offered for investment home loans.