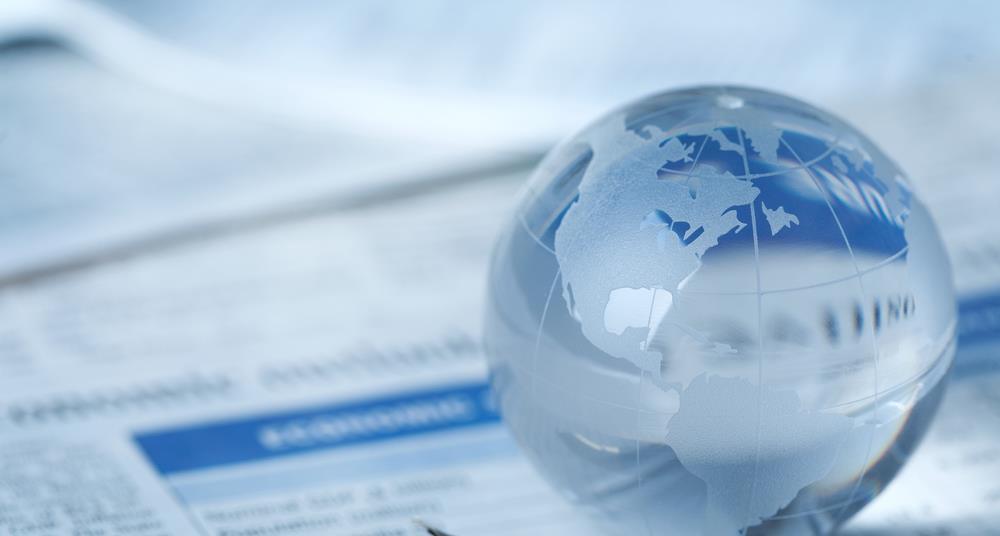 Border to Coast commits to definitive investment in first £5.7 billion private markets scheme | news
Border to Coast Pension Partnership has closed the last two co-investment deals for its initial three-year private markets initiative, taking the value of the scheme to £5.7bn (€6.7bn).
The first of two recent co-investors, together with KKR, is investing £60m (€70m) in John Laing, a developer, owner and operator of a diverse range of public infrastructure assets around the world that deliver societal benefits, such as hospitals, energy and transport projects. With a team specialized in public-private partnerships (PPPs), it manages 40 projects on four continents.
In addition, Vertical Bridge REIT, along with DigitalBridge, has made a US$68 million (EUR67 million) co-investment in Vertical Bridge, the largest private owner and operator of cellular infrastructure sites in the United States, which is expected to benefit from the rollout of 5G technology will benefit. Certified carbon neutral in 2020, Vertical Bridge was the first tower company in the world to achieve net-zero emissions.
Border to Coast said there are a variety of investment opportunities for its Local Government Pension Scheme (LGPS) partner funds while achieving a roughly 24% reduction in fees.
Border to Coast said it has "successfully secured a variety of new investment opportunities" for its LGPS partner funds, adding that it has achieved about a 24% reduction in fees.
Mark Lyon, Head of Internal Management at Border to Coast said: "The success of our private markets program is a prime example of the benefits of bundling offerings. It has provided cost-effective access to investments that our LGPS partner funds might otherwise not have access to, and which offer the potential for attractive long-term, risk-adjusted returns."
First launched in 2019, the three-year program focused on infrastructure, private equity and personal loans and, capitalizing on Border to Coast's scale, aimed to secure cost-effective access to private markets and the potential for enhanced long-term returns on behalf of its partner funds.
Overall, the program invested in 61 funds and made three co-investments.
The final tranche of the program closed with new commitments of £1.5bn for infrastructure funds (£307m), private lending (£915m) and private equity (£232m).
Read the digital edition of IPE's latest magazine