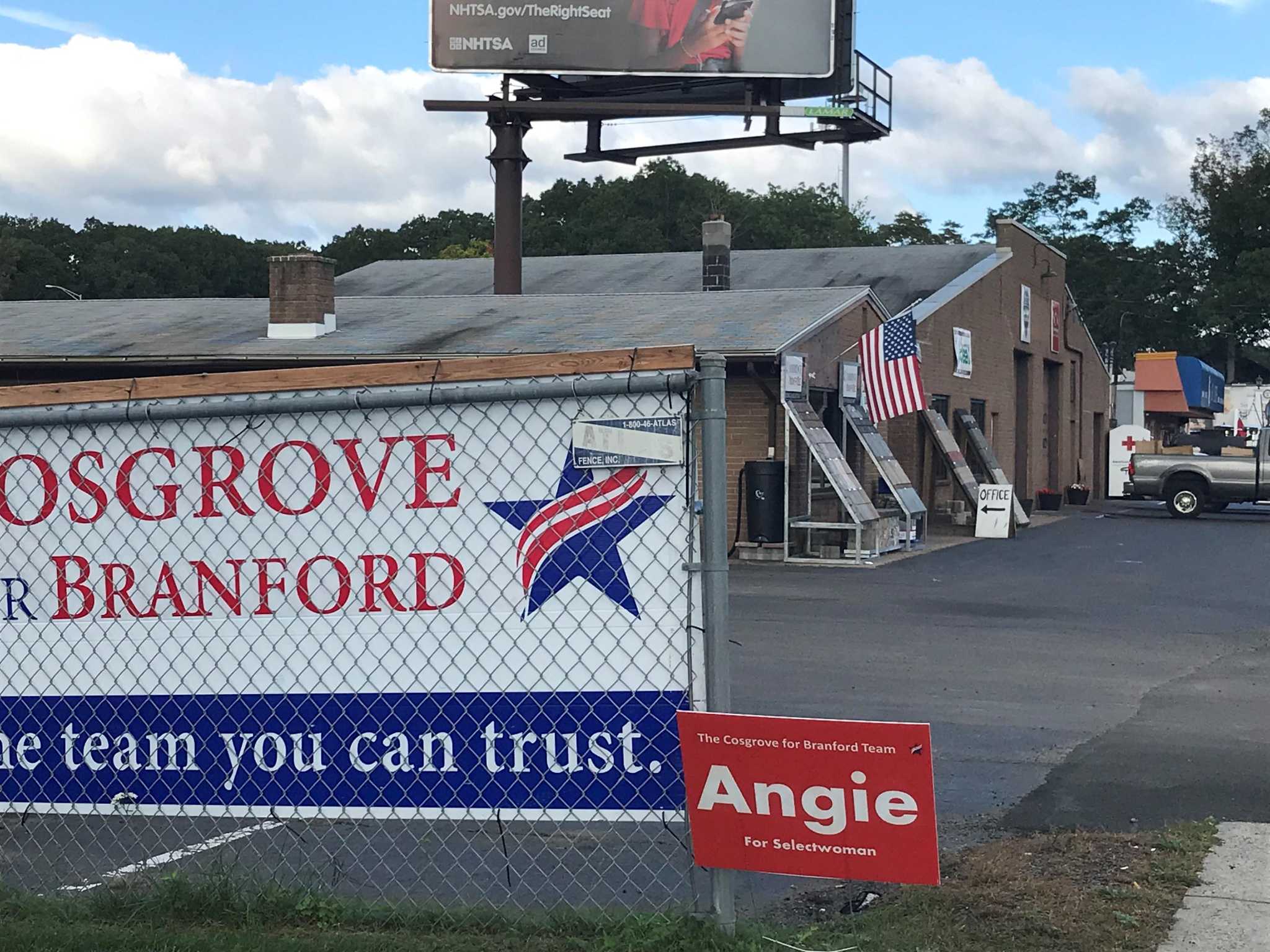 Branford First Selectman denies conflict of interest with landscaping company
BRANFORD – A public document review reveals that the first Selectman has a long-term relationship with the owner of a landscaping company that has three-year contracts with the city for more than $ 120,000.
ACA Landscaping operates from a building owned by a company affiliated with Branford First Selectman Jamie Cosgrove and his family, the First Selectman confirmed. The building is also home to Evergreen Landscape Supply, which is publicly owned by a company of which Cosgrove is the chief executive officer.