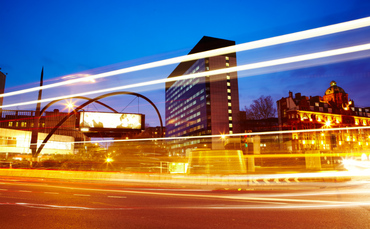 Charity program closes £61m bulk annuity deal
The transaction is the first for the UK charity and was completed with Canada Life as part of an insurer's internal legal process being conducted in conjunction with Aon.
Mencap Pension Plan was advised by Aon on the transaction, which is the first for the charity's pension scheme.
Trustees Chair Sally Pococke said the bulk pension transaction was "a significant success" in the scheme's strategy to continually reduce risk in the Mencap pension plan and improve member security.
"The Trustees appreciated the guidance and expertise of the Aon team, which enabled us to have an open and constructive dialogue with the Royal Mencap Society throughout the process."
Joe Hathaway, Senior Consultant at Aon, said: "Aon's Pathway process and use of pre-negotiated contracts, together with the Trustees' speedy decision-making, was fundamental to enabling the plan to be implemented quickly and the transaction to be completed once Canada Life was established as a preferred insurer has been selected.!
The Mencap pension plan also received transaction law advice on the Eversheds Sutherland transaction.
Pathway – Eversheds Sutherland and Aon's mass pension service launched in 2014 – has now been used to complete over £1bn worth of transactions.