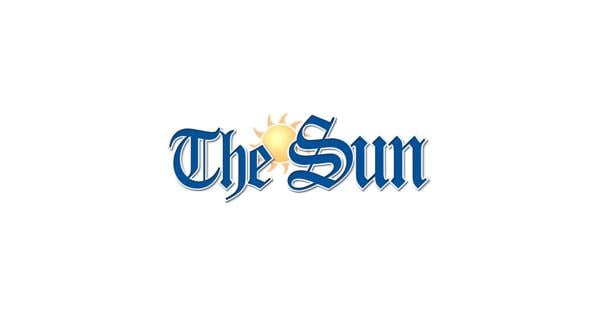 City Lot Proposal Clarification Needed | Messages
JONESBORO — One element of a proposal for the city to acquire 142 acres of new parkland may require legal clarification.
City officials are considering an offer from the Sloan family that would see the city purchase 33 acres from the family's B&G Land Co. for $500,000. The company would donate an additional 33 acres, and John and Lee Ann Sloan would give the city an additional 76 acres in the form of a free lease. Wednesday's The Sun misreported some of these, said Kitty Sloan, secretary of B&G Land Co.
If the proposal is accepted, the city would use $140,000 in general funds and $340,000 provided by the Jonesboro Arkansas Residential Housing and Medical Facilities Board to make the purchase.
However, this entity may not be authorized to allocate money for this purpose. The board was originally formed to provide soft loans to homebuyers in the 1980s, at a time when interest rates were in the double digits.
The board's mission later expanded to serve as a conduit for funding not-for-profit medical institutions, including the recent expansion of St. Bernards Medical Center.
When those home mortgages were paid off, the board accumulated a cash surplus. The board contributed $60,000 to the Veterans Village project.
According to the minutes of a board meeting held on July 21, 2021, the board still had a balance of $377,551. At the same meeting, the board heard a presentation in which city officials asked for a share in financing the purchase of the Sloan property located on Strawfloor Drive at the end of Casey Springs Road near Sloan Lake Estates and the RidgePointe subdivision lies.
The facilities board voted Aug. 25 to participate in the land purchase if the city would change the ordinance that created the board to give it the power to invest in non-residential or medical uses, the minutes said this session. So far that hasn't happened.
A public information session will be held today from 6:30-7:30 p.m. at the community center at 300 S. Church St.