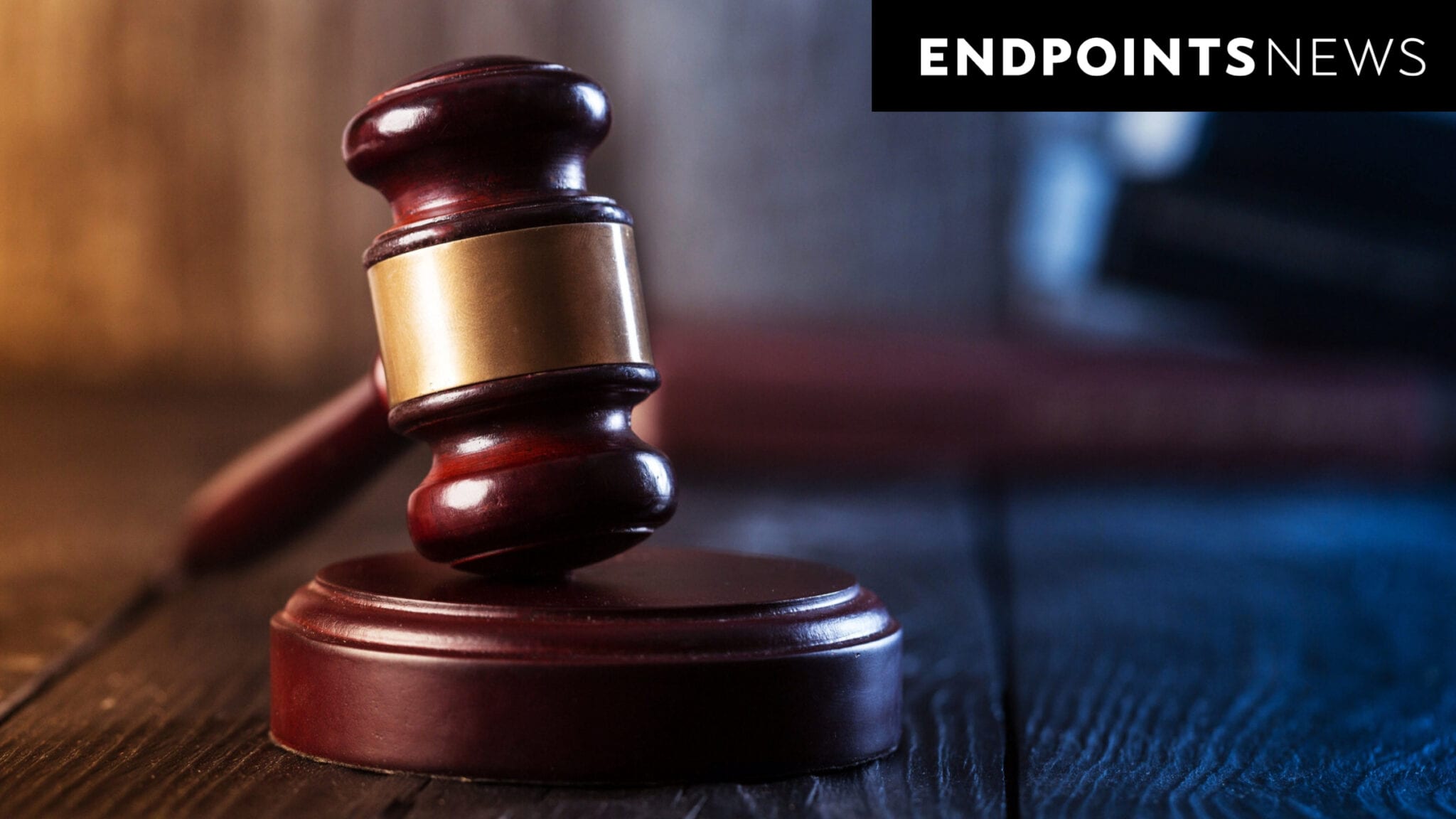 Covid vaccine patent landscape heats up as Pfizer partner sues Arbutus and Genevant – Endpoints News
The patent landscape surrounding the two top Covid-19 vaccines is becoming more complex and competitive by the day.
Recently, Canadian biotech Acuitas sued Arbutus and Genevant, two companies that Acuitas believes are making unsubstantiated claims that they are close to the heart of Pfizer's and BioNTech and Moderna's wildly successful Covid-19 vaccines.
The suit will be delivered as Acuitas' LNP or liquid nanoparticle technology, which will be used to deliver Comirnaty via an established partnership. But the company says that "the defendants here, Arbutus and Genevant, had nothing to do with that success," according to a filing filed Friday in the U.S. District Court for the Southern District of New York.
Suffice it to say that Acuitas is not satisfied with the claims made by Arbutus and Genevant.
"Arbutus and Genevant seek the benefits that Comirnaty brings without having borne the burden of its development. Your claim for rights to – and payment for – Comirnaty is unfounded," Acuitas added in her filing.
The response is similar to that of Moderna last week, when RNAi giant Alnylam Pharmaceuticals also sued the Boston-based biotech and Pfizer over similar LNP intellectual property — demanding a "fair royalty" in compensation. Arbutus and Genevant sued Moderna in the Delaware District Court late last month for patent infringement relating to patents related to the companies' nucleic acid-lipid particles and lipid vesicles. Arbutus and Genevant also expressed their desire for a "reasonable guarantee" from Moderna's Spikevax sales.
For his part, a Moderna spokesman previously shared this Endpoint News "We are confident that Moderna's COVID-19 vaccine is not covered by these claims. Moderna is a pioneer in mRNA-based vaccines and we have developed our own proprietary LNP delivery technology."
In Acuitas' 42-page lawsuit, the biotech company is asking the court to rule that Comirnaty does not infringe valid claims under Arbutus' patents and that the court invalidate the company's related patents.
Genevant is a partial subsidiary of Roivant Sciences, which owns 84% ​​of Genevant, and Arbutus owns the rest. Roivant, Vivek Ramaswamy's former company, has also invested in Arbutus, including a $117 million investment in 2017.
Acuitas said in its filing that Genevant and Arbutus had previously sent letters to Pfizer headquarters in 2020 and 2021 threatening to sue the big drug companies and assert their patents.