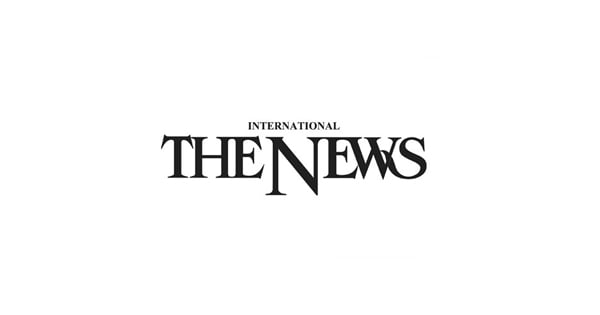 Establish criteria for the renewal of employee contracts: Basharat
LAHORE: Punjab's Minister of Law and Cooperatives, Raja Basharat, has directed the Department of Population Welfare to establish criteria for renewing the contracts of 3,411 employees of the Family Welfare Project.
He said this when he chaired a meeting of a special committee set up by the Prime Minister on the matter in the civil secretariat on Wednesday. Provincial Public Welfare Minister Hashim Dogat and officials from the relevant departments attended the meeting. A briefing said the project had been launched for 600 family welfare centers across the province that still have more than 3,400 employees on contract and paid under the Annual Development Program (ADP). The project is now over. The staff at the family welfare centers were each given a six-month contract earlier and their last contract would expire in December 2021. Now the Prime Minister has instructed the committee to work out an action plan to further extend the contracts of these employees.
Raja Basharat directed the department's officials to set the terms for renewing the employees' contracts and send them to the committee so the matter can be resolved before December. The final decision on the extension of employee contracts will be made after the Prime Minister's approval.