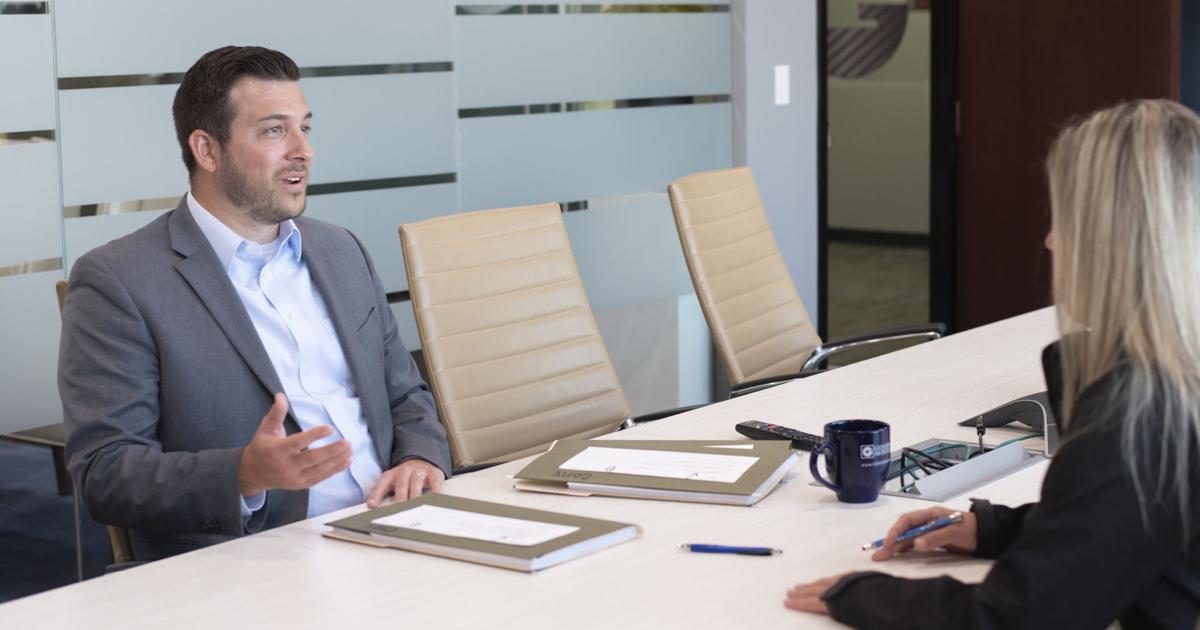 Gershman Mortgage creates security in a competitive market | Front & middle
By Alecia Humphreys | Photo by Christina Kling-Garrett

Since 1955, Gershman Mortgage has been a leader in facilitating family finance, and it is this remarkable history and dedication to customers that Gershman Mortgage believes will provide their customers with a competitive advantage in an expanding housing market.
"The current housing market continues to operate in an extremely competitive way that we have not seen in many years," said Jeff Ogden, senior vice president of production at Gershman Mortgage. "Inventory shortages, historically low interest rates, and the advent of millennials in the property buying pool have resulted in a residential environment that sellers strongly favor. We continue to see that many new real estate offers receive multiple offers, which often exceed the list price almost immediately after the market launch. "
Something positive for sellers; however, kind of a barrier to homebuyers.
"Buyers lack the flexibility, bargaining power and the luxury of time to find their dream home," says Ogden. "Buyers often find one of several competing bids for a home and struggle to find ways to gain a competitive advantage."
That makes pre-approval more important than ever.
"In any housing market environment, it is imperative to get pre-approval from your lender once you've decided to buy a new home," says Ogden. "The pre-approval from the start gives both buyers and sellers the assurance that the buyer is qualified for the criteria of the home for sale. Most sellers won't offer bids or even show the home to borrowers who haven't been pre-approved. "