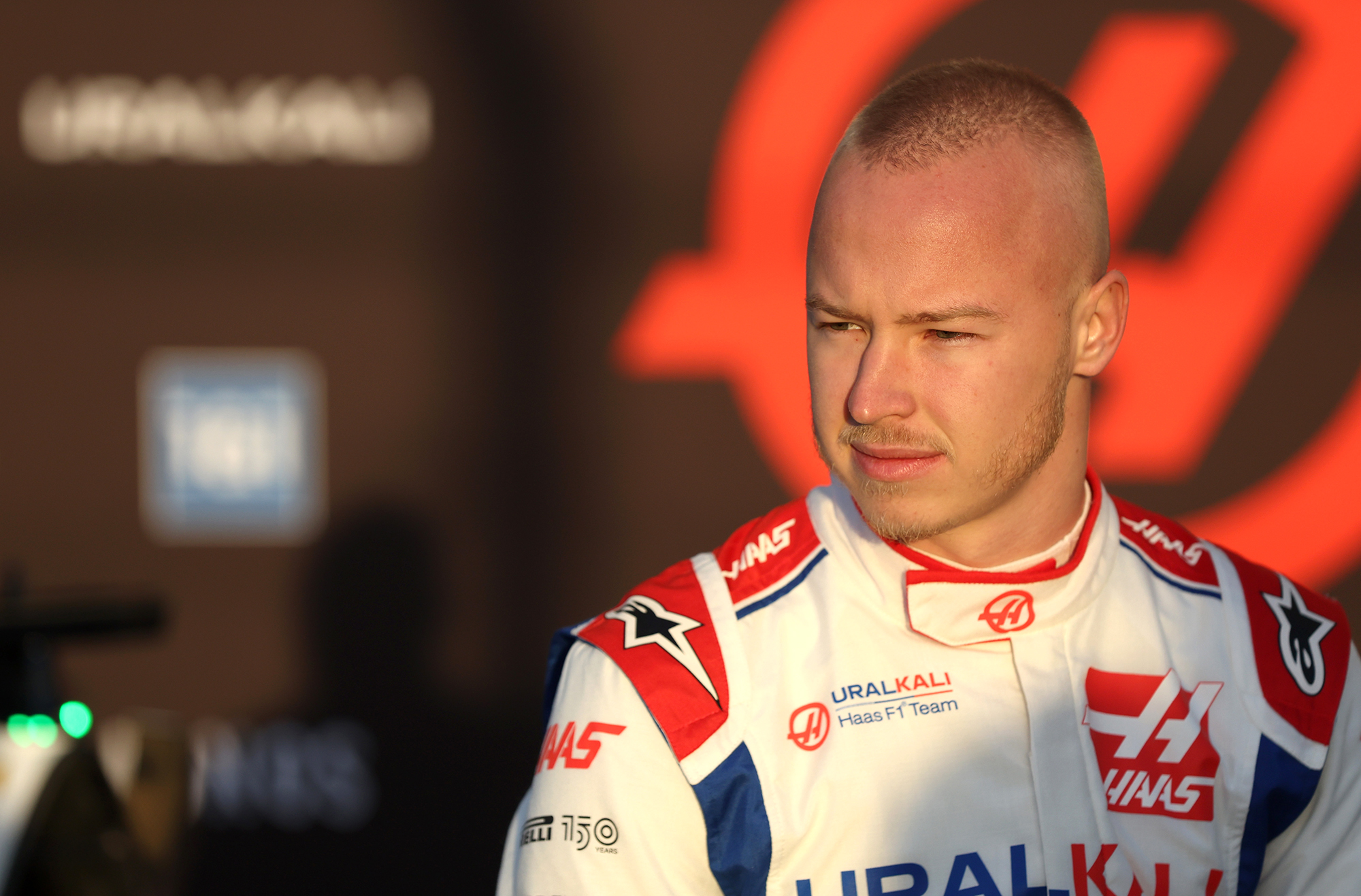 Haas F1 Team terminates contracts with Russian driver Nikita Mazepin and title sponsor Uralkali
Ukrainian Defense Minister Oleksiy Reznikov said Saturday that Russian forces had "advanced in some directions" but that Ukrainian defenders were "counteracting and displacing the occupiers".
"Obviously the enemy has advanced in some directions, but controls only small areas. Our defenders are countering and seriously pushing out the occupiers," he said in a statement, adding that due to the "slowing down of the offensive pace and Ukrainian resistance, Russia is changing its tactics."
"To date, the Ukrainian skies are the most vulnerable," he said. "The Aggressor extensively and actively uses its air and missile capabilities. All types of aviation are bombing our cities, communities and civilian infrastructure, including critical infrastructure and hazardous infrastructure including nuclear and hydroelectric power plants."
Reznikov said Russian forces were targeting homes, schools, kindergartens and hospitals. "The enemy is destroying churches and cathedrals. He's shelling train stations with thousands of evacuated women and children," he said.
"Those are the tactics of frightened jackals," he said. "I am confident that the enemy will pay for every life and tear."
Reznikov said that Mariupol, Volnovakha, Kharkiv, Chernihiv, Mykolayiv and Kherson are among the cities where the situation is currently "most complex", adding: "We really hope that the humanitarian corridor will work and we in the will be able to evacuate civilians."
Reznikov said the main efforts of Russian forces remained focused on encircling Kyiv and quelling resistance in towns and cities.
Some context: Russia regularly denies causing civilian casualties in Ukraine. International media and observers have extensively documented civilian casualties and damage to civilian infrastructure.