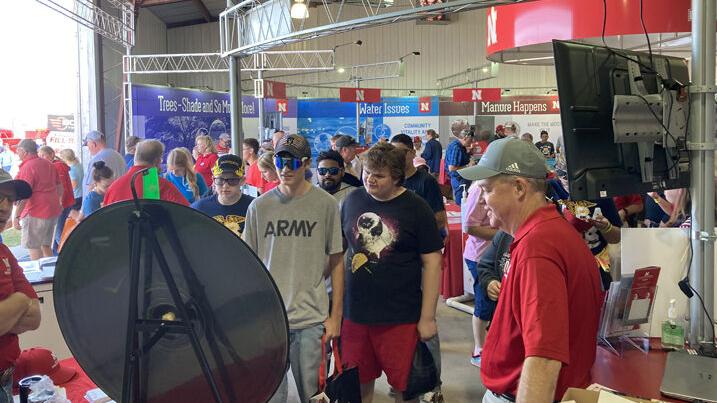 Husker Harvest Days presents IANR, Nebraska Expansion Work to Feed the World | Local news from Grand Island
At HHD this year was Dave Varner, interim dean and director, assistant dean and assistant director of Nebraska Extension.
His responsibilities include running the day-to-day administration of Nebraska Extension, pursuing strategic opportunities to strengthen Extension's mission, and developing human resources.
Varner said the UNL, IANR and Nebraska Extension are part of the fabric of agriculture in Nebraska and Husker Harvest Days.
"We were part of the amazing things you see here – the technology, the partnerships, the collaboration," he said. "We're a big part of it. This is our business. These are our customers and our partners that we see here on the entire site. "
At the UNL exhibition, Varner said, they showed "only a handful of some of the priority areas in which we work".
"One of them is the new Center for Ag Profitability," he said. "A lot of great things come out of this program and the transitions to look at land rental prices, values, and forecasts."
He said they are also looking at entrepreneurial opportunities in agriculture and new initiatives from the university's research that are helping producers with new management practices to make their operations more efficient and adapt to all changing and challenging agricultural conditions.