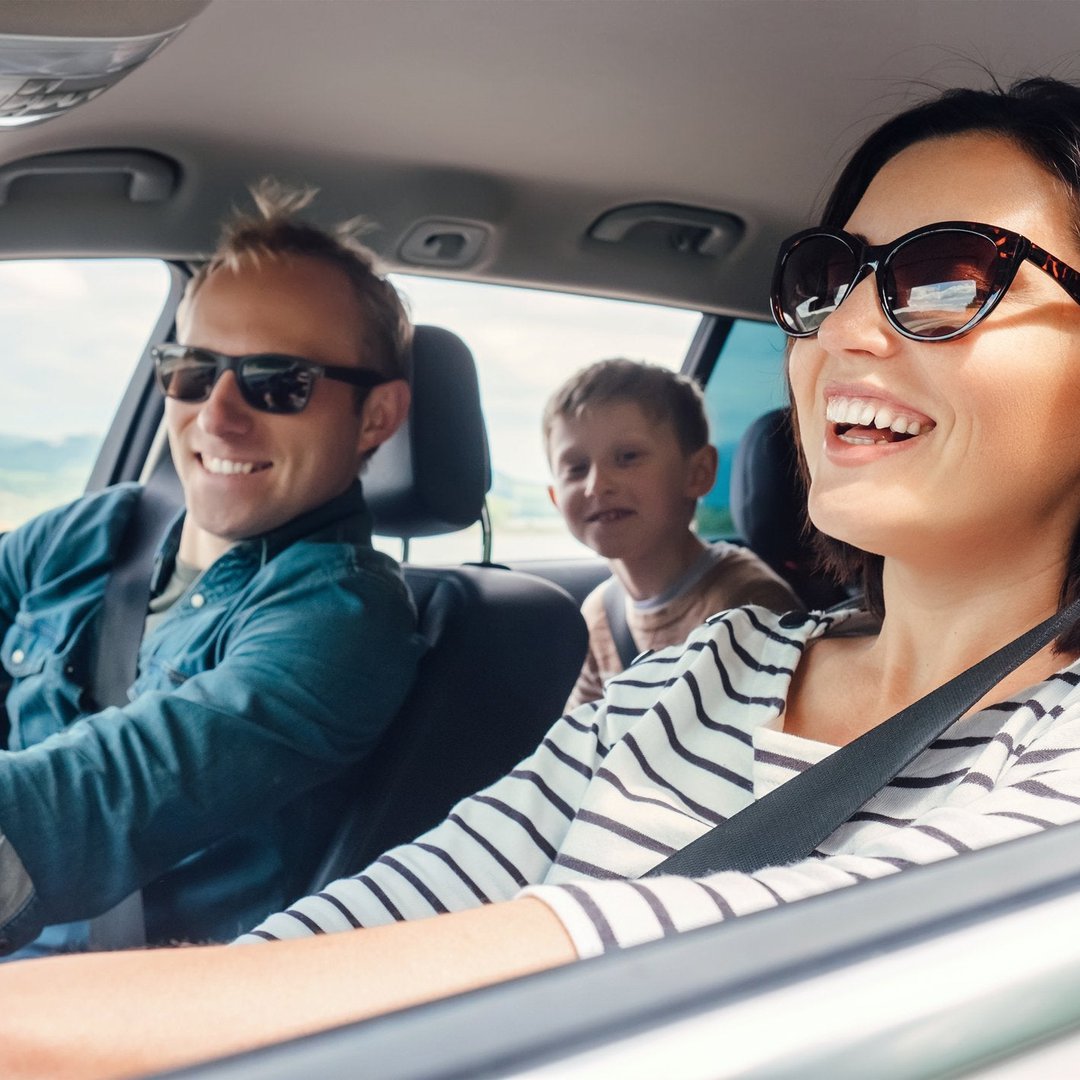 I'm going on 8 vacations this summer. Here's how I can afford it
A summer of travel is affordable with a little advance planning.
---
Important points
I go on vacation several times in the summer.
Traveling a lot can get expensive.
I afford it by taking advantage of rewards programs, among other things.
---
My family and I will be taking eight vacations this summer. These range from trips over a three-day weekend to 10-day trips to exciting destinations. We're dying to travel while our children are young so we can make lots of family memories before they start elementary school and sports and our busy schedules.
Of course, taking so many vacations comes at a high cost. But I'm not going into credit card debt to indulge my wanderlust. Instead, I took five steps to ensure we could easily afford multiple trips without being billed for our getaways.
1. I have increased my income over the year
The biggest step I took to make so many vacations possible was to work hard and increase my income. I work as an independent contractor, so the amount I work directly correlates to my pay. I've increased my hours and do at least some work every day of the week, including weekends, to fill my vacation fund.
While not everyone has as much flexibility in my job as I do, it's usually possible to increase income by working overtime and even finding a part-time side job in your free time. Since there's theoretically no limit to how much you can earn, if you can find a way to bring in extra cash, it's a great way to fund travel.
2. I can work remotely
Another important way to make my vacation cheaper is to make sure I can work while I'm away. That means I don't lose any income for all the weeks I'm away. Hopefully, as more employers are open to remote work, this could be a way for more people to make more travel possible.
3. I've been saving money for my travels throughout the year
I don't intend to pay for all my trips with just the money I earn in the summer. I set up a special vacation account for travel and deposited throughout the year. In fact, I booked many of my trips months ago, so the accommodation is already paid for and now all I have to do is pay for transport to my destination, as well as food and activities when I arrive.
4. I keep vacation costs low by choosing affordable destinations
Some of our vacations will be at campsites, so I've also been able to make my trips more affordable by keeping accommodation costs low. Since hotels can be expensive, finding cheaper places to stay was crucial so I could take as many vacations as I wanted.
5. I signed up for rewards programs to get free nights
Finally, I've also signed up for as many rewards programs as possible so I can earn perks that lower my costs. For example, one of the campgrounds we stay at regularly has an award points program that I've already earned a few free nights as a member. I also use a credit card that offers bonus rewards for travel, which also helps cover my expenses.
Through all of these steps, I have enabled my husband and I to spend weeks in nature and enjoy life with our children while we still can.
Warning: The top cashback card we've seen now has an introductory APR of 0% through 2023
Using the wrong credit or debit card can cost you a lot of money. Our expert loves this top pick, which offers an introductory APR of 0% through 2023, an insane cashback rate of up to 5%, and all of that with sort of no annual fee.
In fact, this card is so good that our expert even uses it personally. Click here to read our full review for free and apply in just 2 minutes.
Read our free review