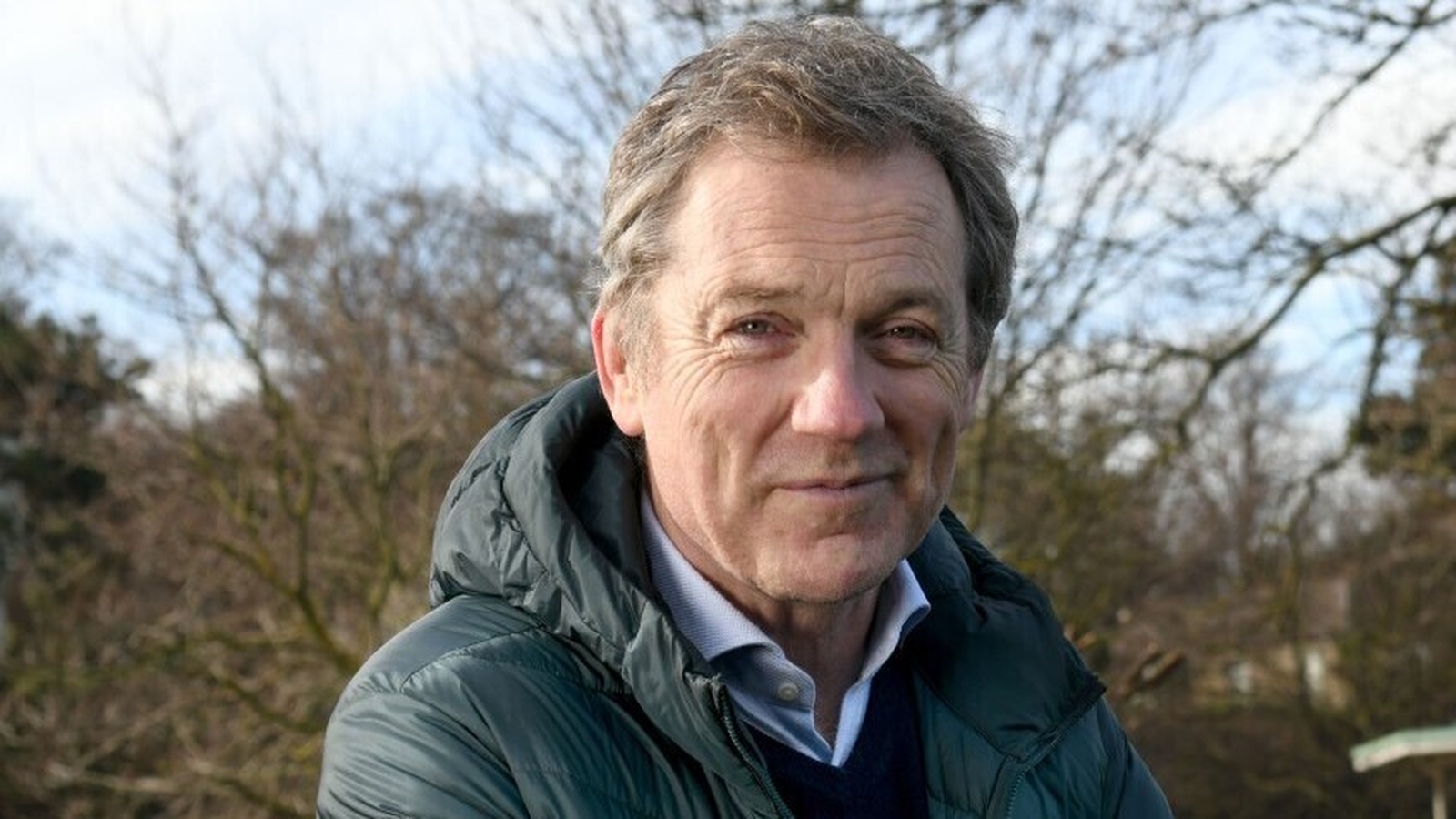 Linked Finance loaned a record € 5.5 million to companies in July
The peer-to-peer lending platform Linked Finance lent 5.5 million euros to companies in July – a record month for the non-bank lender.
It reported strong demand for credit from companies looking to replenish and reopen their inventory levels as the economy begins its recovery from the Covid shock.
The company said the July figure more than tripled lending levels in the same month last year, signaling a rebound from negative business sentiment at the height of the pandemic.
In July Linked Finance lent money to over 40 SMEs with an average loan volume of € 136,000.
In the year to date, Linked Finance has granted over EUR 21.6 million in loans, compared to EUR 19 million for the full year 2019.
The company saw strong credit growth across all sectors, particularly wholesale, retail, construction and manufacturing.
In January, Linked Finance was among the first approved non-bank lenders to offer loans under the government's Covid-19 Credit Guarantee Scheme (CCGS).
Since then, the company has received two additional allocations of additional CCGS funds.
The platform is also offering a new Recharge SMB loan that provides pubs, restaurants, lodging providers and cafes with a loan of up to € 50,000 to help them reopen, replenish and reinstate when pandemic restrictions are relaxed.
"The SMB market is clearly beginning the recovery process now, although different categories are at very different stages in their recovery," said Niall O'Grady, CEO of Linked Finance.
Since its inception, Linked Finance has provided more than € 162 million to over 2,800 local businesses in each county in the country.