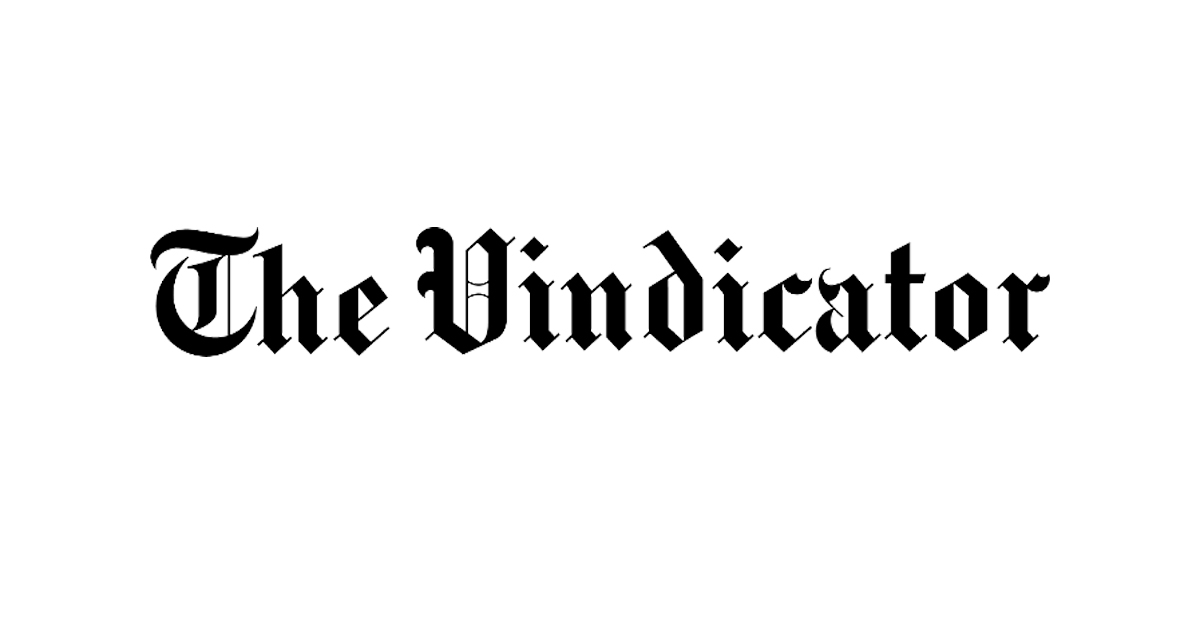 Mahoning Receives $4.4M in Capital Projects from $3.5B Bill | News, Sports, Jobs
Mahoning County receives $4,465,000 and Trumbull County $2,013,000 from the state capital budget to pay for infrastructure and community improvement projects.
The $3.5 billion bill was unveiled on Tuesday. According to the Republican majority in the Ohio Senate, it will be up for a vote today and then sent to Gov. Mike DeWine for signature.
"I am thrilled that we have been able to secure solid funding for so many important projects," said State Senator Michael Rulli, R-Salem, who represents all Mahoning and Columbiana counties. "From the arts to the environment, and from athletics to industry, these projects will make a significant contribution to improving the quality of life in the 33rd District now and for generations to come."
State Rep. Michael J. O'Brien, D-Warren, said, "These are tremendous quality of life improvements. It's not as much as requested, but it's a shot in the arm for these projects. These projects are for the region. We take a regional approach to projects, so the money goes to the region in a variety of ways."
Senator Sandra O'Brien, R-Lenox, whose district encompasses all of Trumbull County, said, "I am very pleased with the funding that we have been able to receive from this year's capital budget."
The state parliament approves a capital budget every two years.
The budget includes $600 million for school building projects, an additional $100 million for school safety improvements, $400 million for college projects, $500 million for recreation and parks, and $403 million for upgrading correctional facilities.
"The capital budget invests in vital community projects that often have limited sources of funding," said Senate President Matt Huffman, R-Lima. "Our members understand why these dollars are making a real difference in our neighborhoods across the state."
MAHON
The 11 Mahoning County projects being funded are:
$750,000 for Forest Lawn Stormwater Park's Environmental Education Pavilion in Boardman.
$650,000 for the Lowellville Community Literacy Workforce Training Center.
$600,000 for the DeYor Performing Arts Center in Youngstown.
$600,000 for OH WOW! The Roger and Gloria Jones Children's Center for Science and Technology in Youngstown.
$500,000 for the Canfield Fair.
$400,000 for Flying High in Youngstown, which provides worker training, housing benefits, and economic opportunities.
$300,000 for the Butler Institute of American Art in Youngstown.
$250,000 for the Canfield Innovative Energy and Technology Workforce Training Center.
$250,000 to the Heritage Manor Rehabilitation and Retirement Community, an agency of the Youngstown Area Jewish Federation.
$140,000 to replace the Austintown Township Park marching band.
$25,000 for the Poland Historical Society.
In addition, Columbiana County will receive $1.9 million from the capital budget, of which $700,000 will be used for Salem's Village Green Park and $300,000 for Salineville's Utica Shale Academy.
TRUMBULL
The seven Trumbull County projects being funded are:
$500,000 for the Vienna Air Heritage Park.
$500,000 for BRITE Energy Innovators in Warren.
$404,000 for improvements to Mosquito Lake State Park.
$300,000 for Nile Cycle Path bridge improvements.
$200,000 for improvements to West Farmington Park.
$100,000 for Mecca Township Recreation Center.
$9,000 for repairs at the Trumbull County Farming and Family Education Center in Cortland.