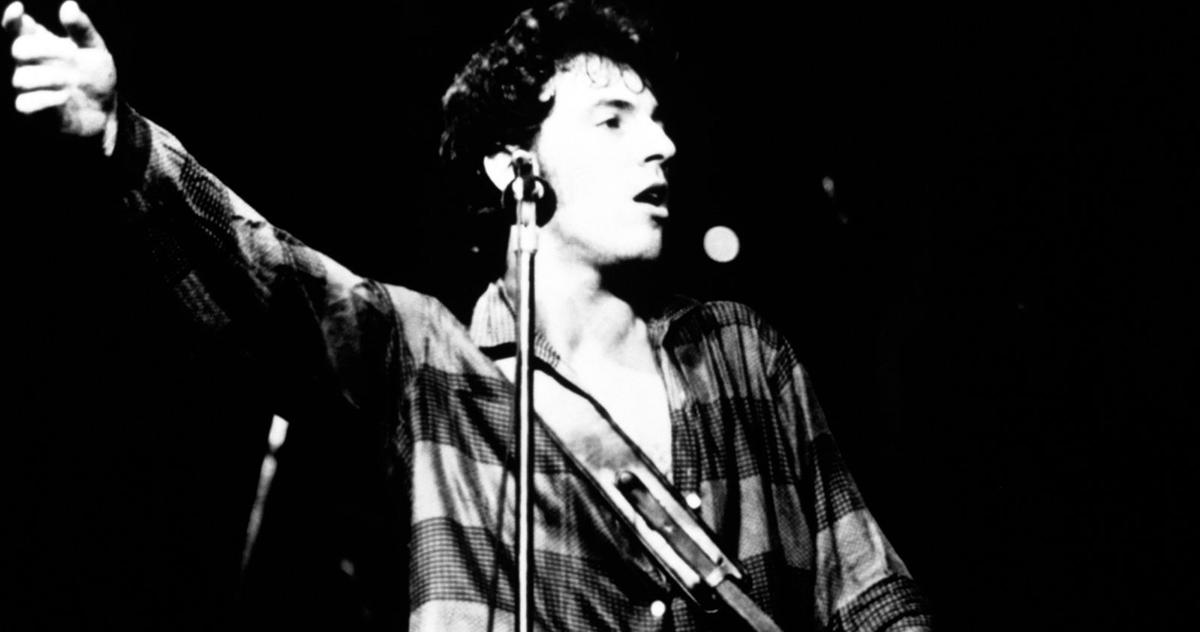 Music catalogs bring huge deals. Are they overrated? | music
While some deals' prices have shocked analysts, they may be more rational than those happening in music, according to Pincus, who sold his Songs Music Publishing to Kobalt Capital in 2017. At least the TV showrunners can gain value by creating new hits.
"On a catalog of previously released songs, you already know what the hits are," said Pincus, who now runs an investment vehicle called Music. "The only thing moving revenue is the broader industry economics. It may be wiser to invest in people who are making hits than to buy hits that already exist for very large multiples of their historical earnings."
Copyright owners can add value to music tracks by creating derivative works such as Broadway musicals, illustrated books, biopics, and documentaries, which have proven popular on streaming video services like Netflix. Universal Music, Warner Music and BMG, for example, have all been active in the production of music-related films.
Stephane Hubert, who is responsible for mergers and acquisitions at BMG in Los Angeles, argues that there are ways to introduce such vintage artists to younger listeners and people outside the US and UK. Country music and American rock artists have plenty of room to cross paths internationally, he said.