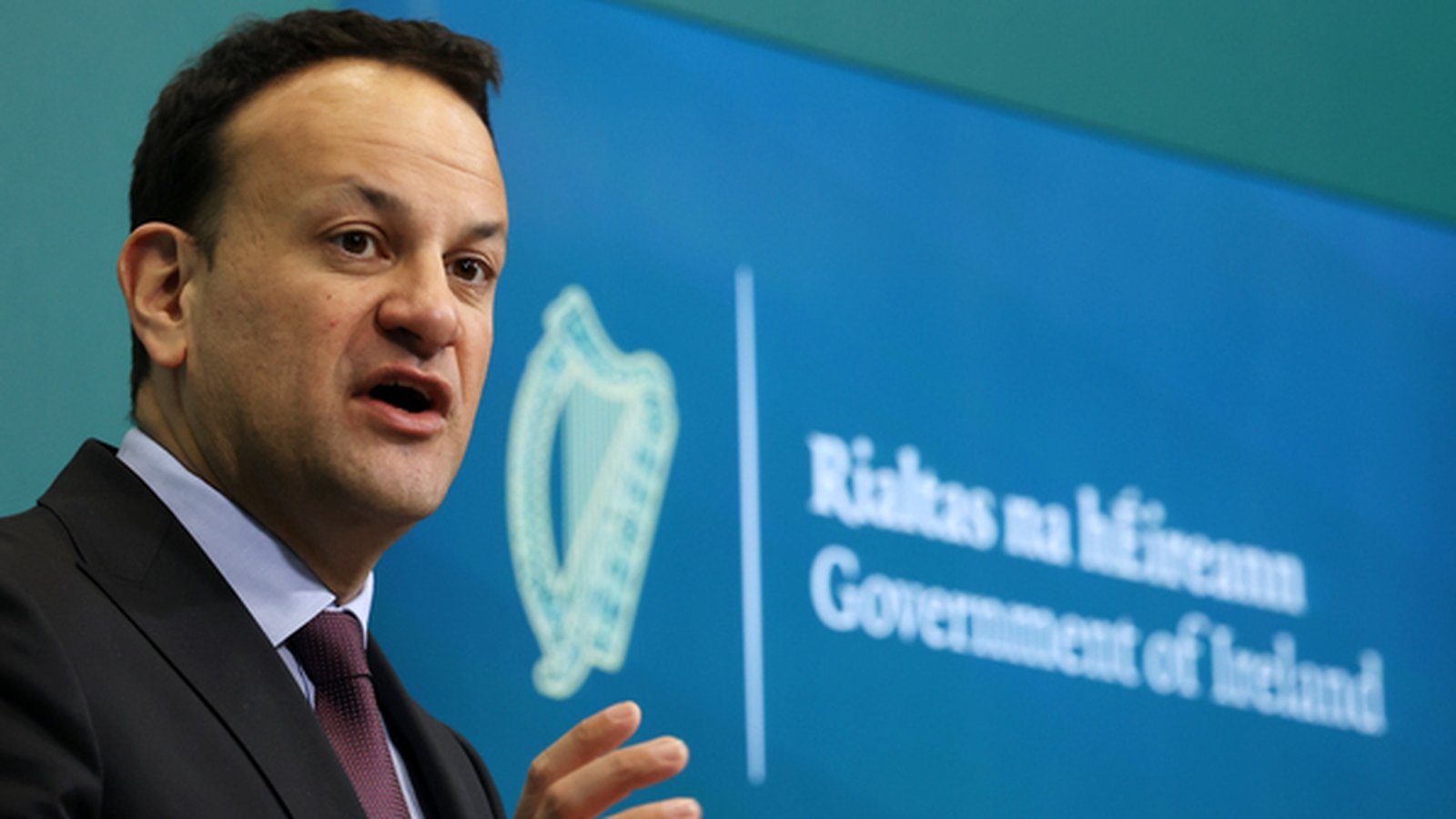 New low-cost Covid-19 corporate loan scheme launched
The government has launched another low-cost Covid-19 loan scheme for businesses.
Funding is available to small and medium-sized enterprises (SMEs) including farmers, fishermen and food companies.
Cheap loans between 25,000 and 1.5 million euros with terms of one to six years are offered.
Unsecured loans are available when the loan amount is less than €500,000 and the financing typically has a lower interest rate than other comparable loans on the market.
Up to 30% of the new loans can be approved to refinance existing short-term loans.
To qualify for the loans, companies must have experienced a negative impact of at least 15% of sales or profits due to the impact of Covid-19.
The program is provided by the Strategic Banking Corporation of Ireland (SBCI) through participating lenders.
The "Covid-19 Loan Scheme" replaces the "Covid-19 Credit Guarantee Scheme" (CCGS), which was closed at the end of June.
By the end of May 2022, CCGS had granted more than 10,000 SMEs access to over €700 million in financing.
Introducing the new scheme, Tánaiste and Minister for Enterprise, Trade and Employment Leo Varadkar said it recognizes the fact that many businesses are still bouncing back after some incredibly challenging years.
"This successor scheme will give SMEs, including farmers, fishermen and food companies, the opportunity to access really cheap loans, should they need to take that option, in addition to the other aids available," said Mr Varadkar.