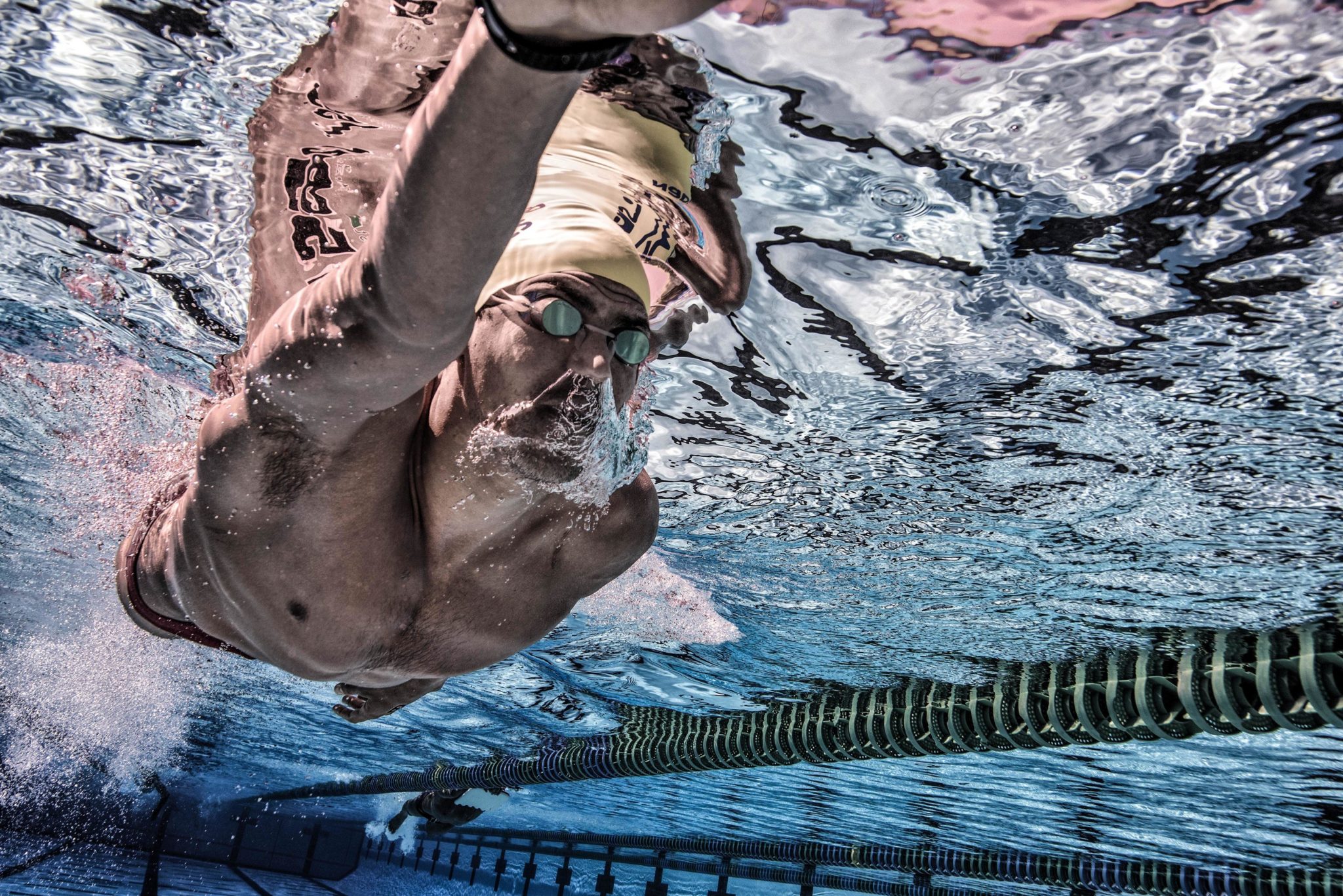 Ous Mellouli announces surprising retirement days ahead of the 6th Olympic Games
Tunisian swimmer Ous Mellouli, a two-time Olympic champion, announced his retirement from competitive swimming just days before he was due to compete in his sixth Olympic Games.
The resignation comes amid a dispute with the Tunisian swimming federation Mellouli and his mother.
The association accuses the 37-year-old Mellouli and his mother Khadija Mellouli of forgery.
The allegations revolve around the funding Ous Mellouli receives from the national association to continue his education. As part of the agreement, Mellouli sends invoices to the association to justify the payments.
At some point that relationship went south when the national federation began to question these bills, accusing Mellouli and his mother of forgery.
Ous Mellouli initially said he had been summoned to court 2 weeks before the Olympics, which interrupted his travel plans. However, the Ministry of Youth and Sport later stated in a statement that Ous' presence was voluntary as his mother was the complainant in the case.
Nevertheless, Ous Mellouli says that he will withdraw from international competition anyway.
"After a month of ordeal, I lose all hope of reconciliation or victory in my case. So I decided to withdraw from international competitions and boycott the Tokyo games, "Mellouli said on Instagram in French.
Mellouli won a gold medal in 1,500 meter free swimming at the 2008 Olympics, and added a gold medal in 10 km open water racing and a bronze medal in 1,500 free swimming at the 2012 Olympics. This made him the first swimmer to win medals in a single Olympics both in open water and in the pool.
He studied computer science during his college race at USC in the United States.