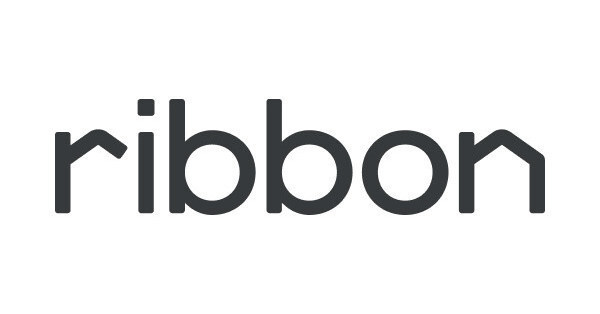 Ribbon raises $ 150 million in funding
ribbon, a NYC and Charlotte, NC-based home ownership company raised $ 150 million.
The funding includes:
$ 75 million in Series C equity finance led by Greenspring Associates, with participation from existing investors Greylock, Bain Capital Ventures, NFX, Nyca, Thomvest and Jake Seid, as well as new strategic investors including First American Financial, Waterfall Asset Management, TriplePoint Capital, Spencer Rascoffs 75 & Sunny Ventures, Gary Beasley, Gregor Watson and Guy Gal; and
$ 75 million in additional working capital.
In addition, Ribbon added $ 500 million to its credit facility.
The company intends to use the funds to accelerate expansion into new states.
Founded in 2017 and led by Shaival Shah, CEO, Ribbon provides a home ownership platform that enables real estate agents and lenders to design profitable cash offerings that empower their daily homebuyers – while allowing sellers to close on time. Over 100 broker and lender partners have created their own ribbon-powered cash experiences and have grown into a network of 20,000 agents and loan officers who generate $ 600 million monthly in home rental.
FinKMU
15.09.2021