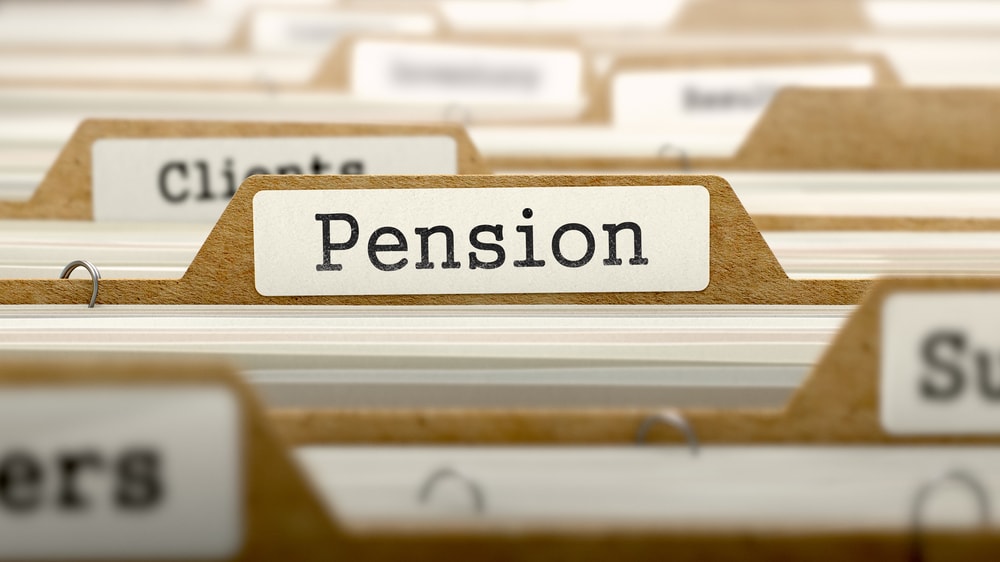 Risk mitigation market to "grow significantly"
Schemes could have an opportunity to lock in recent gains via the risk mitigation market, which Aon says will return to "significant growth" this year, although gaps in trustee knowledge remain.
aons Risk Settlement Survey 2022 showed that schemes' deadlines for adoption are gradually tightening, with more than 75 percent of schemes surveyed intending to hedge their liabilities within 10 years, while 30 percent are expected to seek a large annuity transaction within the next 24 months.
In addition, the proportion of schemes expected to be managing pension obligations in more than 10 years has almost halved compared to the previous survey, from 41 percent in 2020 to 23 percent.
Trustees and sponsors were also generally unanimous about risk mitigation plans, with more than half of respondents saying both parties support risk mitigation measures such as buy-in and buyout.
However, the survey also revealed a lack of knowledge among trustees and sponsors about the risk mitigation options available to them, as 57 percent of schemes were unaware of how easy it could be to find a longevity swap provider.
Additionally, around 8 percent said they were unaware of superfunds, while another 8 percent were unaware of performance-based (DB) master trusts.
Smaller schemes in particular were uncertain about the process, with 33 percent of small scheme trustees saying it would be difficult to find vendors interested in offering a large annuity for their scheme, compared to 13 percent of medium-sized and 8 percent of the large systems .
Even so, the report notes that the "picture is bright for small schemes," with a typical 5 percent improvement in funding levels suggesting smaller schemes are getting closer to adoptability.
With that in mind, Aon stressed that beginning a search early and appointing the right advisor will provide reassurance for those who are unsure about the acquisition process.
Commenting on the results, John Baines, Partner at Aon Risk Settlement Group, said: "We are releasing this year's survey at a crucial time in the risk settlement market, as rising yields mean buyout liabilities are typically down over 20 per cent well into the future year 2022.
"This reduction in system size means that insurers will need to insure significantly more systems – when measured on a comparable basis – to reach their 2021 business volume. We know that most insurers in the underwriting market are looking for growth, so there should be significantly more capacity in the market compared to 2021.
"Financial conditions affecting insurers' prices are also incredibly attractive, particularly due to the widening of credit spreads. Combined with the additional capacity, this means that bulk rents now appear particularly attractive for many schemes.
"But the market certainly faces some challenges in dealing with new forms of volatility and additional demand from pension schemes.
"We see the greatest challenge in insurers' human resources required for the pricing, execution and operation of insurance policies. This can impact how easily trades can be processed throughout the rest of the year, with the most prepared systems continuing to benefit the most."