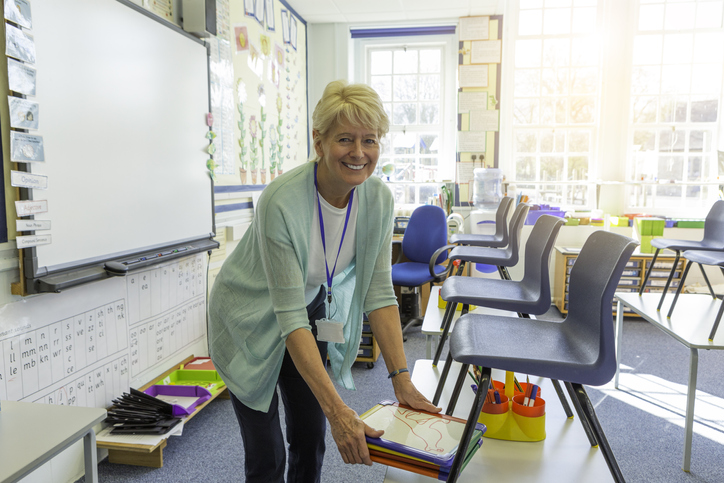 State teachers' group sues for cuts in funding
A group representing retired educators statewide is suing over a move it says will drastically reduce contributions to the Teacher Health Insurance Security Fund.
The Illinois Retired Teachers Association filed the lawsuit Monday in Sangamon County Court. It is alleged that a decision by the Department of Central Management Services to reduce active employee and state pension fund contribution rates from 1.3% to 0.9% in the coming fiscal year will result in a nearly $46 million reduction in funding -dollar will lead. The ministry has also lowered the percentage paid by employers from 0.9% to 0.67%, which the legal claim will result in another millions of dollars in losses.