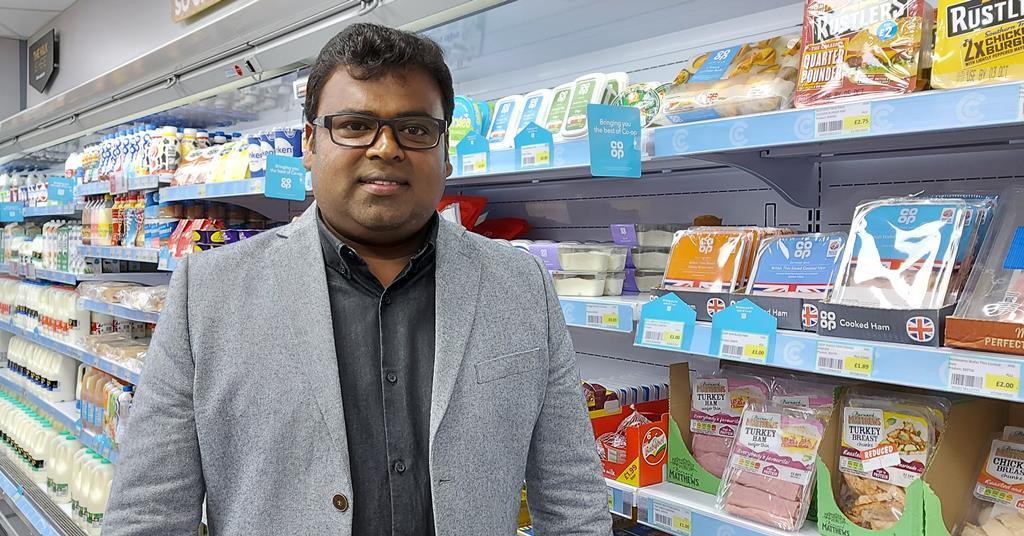 VST Groups acquires two forecourt after retirement | news
VST Groups – a Rhondda Cynon Taf company – will create up to 10 new jobs following the purchase of two gas station locations and a seven-figure financing package from HSBC UK.
Since acquiring the first location at Efail Isaf Stores in 2016, VST Groups has added six additional locations to its portfolio, five of which were funded with support from HSBC UK.
The most recent purchase includes the 1,350 m² Towy petrol station near Carmarthen and the 1,040 m² Pensarnau service station near Newcastle Emlyn. The properties were previously owned by longtime owners Kiran and Surendra Patel, who recently retired after 14 years of operation.
As part of the agreement, each location will be redeveloped to meet changing consumer needs. Additional facilities such as electric vehicle charging stations, free WiFi, and hot and cold food and snack services, including a Costa Coffee franchise, will be added.
In addition to retaining all existing employees at the locations, there are plans to recruit and train up to 10 new team members full-time and part-time with flexible working time models.
Vijay Jaganathan, Managing Director of VST Groups, said: "After a remarkable 14 years, the Patels have well deserved their retirement. I look forward to picking up where they left off, creating a slew of new facilities to expand the tremendous potential of the two locations, and introducing new team members.
"The financing process was straightforward and painless. I have been banking at HSBC UK from the start and that is largely due to the great support and advice we received from our Account Manager Donagh Kenny. "
Phil Sargeant, Area Director Wales at HSBC UK added: "We have worked with VST Groups for many years and are proud that the business has grown over the years. This deal will breathe new life into existing locations and is critical to securing and creating local jobs.
The Towy and Pensarnau filling stations complete the VST Group's portfolio, which includes Bryn Gelli, Park Street and Narbeth. The deal follows the self-funded purchase of the Park Street gas station in Ammanford and is part of a larger plan to build a strong collection of more than 15 locations across Wales.